Secular History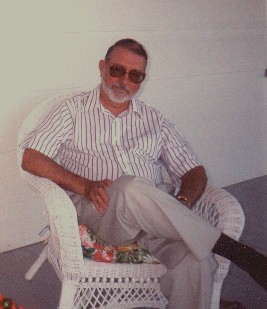 Graduated from Tobyhanna Township High School, Pocono Pines, PA, 1948.
Brief technical education in US Air Force radar school and Philco Corporation, 1949 – 1952.
Employed by Bell Labs, Allentown, PA, 1953.
Attended Penn State Electrical Engineering classes Freshman year, 1954 – 1955.
Married, began family, attended night school classes, Lafayette College, Easton, PA 1958 – 1962.
Went full time to Lafayette 1962 – 1963.
Graduated cum laude, Phi Beta Kappa. Obtained 98 percentile on General Engineering Graduate Record Exam, 99 percentile on Electrical Engineering exam. Received national Honorable Mention.
Offered unsolicited Fellowship programs at several top graduate schools. Accepted offer from Bell Labs for Masters program at University of Illinois. Granted MSEE, 1964.
Employed by Bell Labs, 1953 – 1965, IBM in Owego NY, 1965 – 1967, Comsat in Washington, DC, 1967 – 1968, several stints at small electronics firms, 1969 – 1972, American Chain and Cable Company, Frederick, MD, 1972 – 1980, Frederick Electronics, Frederick, MD, 1980 – 1982.
Organized and operated quick printing business, Taneytown, MD and Hanover, PA, 1985 – 1997.
Close association with Urantians from 1980 to 1999.
Concentrated on religious research and writing from 1997 to present time.
Spiritual History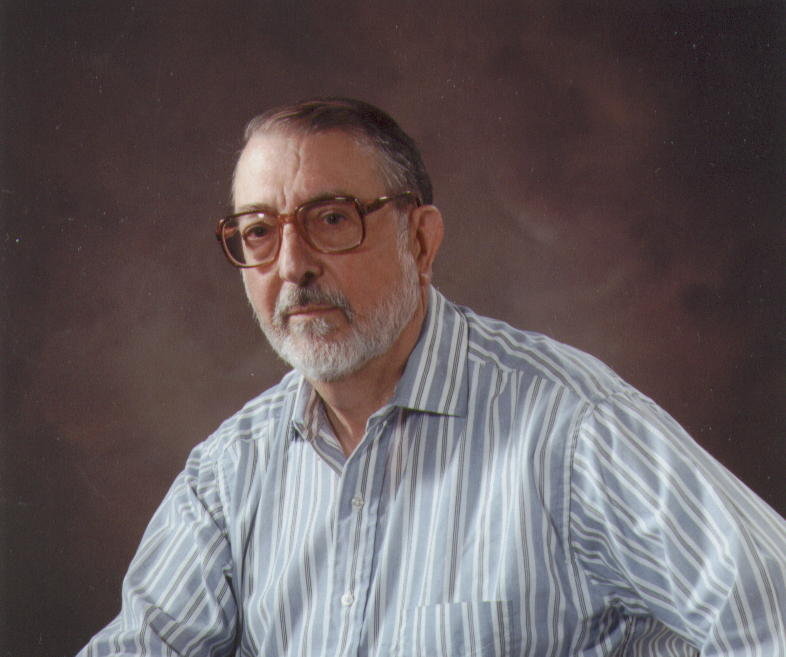 Raised in Christian fundamentalist holy-roller environment.
Answered altar calls from an early age.
Had an unusual dream at age 10. Saw Jesus standing in an orchard next to our house, looking at me.
At 16 decided to attend Alma White Preparatory School, Pillar of Fire, Zarephath, NJ.
After one year was in deep disillusionment. Left home and God at age 18. Lived in great apostacy for nearly 20 years.
While on business trips for IBM picked up UFO Contactee books in airports and was stunned by parallel descriptions castigated by mainline science and religion.
Learned of Urantia Papers in 1967. Pulled back to the Bible in summer of 1967. This sequence led to a deep and unusual spiritual experience late in 1967. As a consequence I became aware that:
1.A high level of intelligence was operating around our planet.
2.The intelligence was from the highest religious universe administration.
3.A master destiny program was underway for our planet.
4.We would experience world nuclear holocaust.
5.We would be subject to intense religious persecution as part of a technique to spiritually screen the human race.
6.Survivors would enter a new world era, and eventually the world would be totally converted to righteousness and holiness, in blessing and love.
For more personal discussion and key religious experience, refer to paper, The Great Valley of Decision.
Books in Print
Inquire
Moyer Publishing
PO Box 1206
Hanover, PA 17331
717-633-0234
The Birth of a Divine Revelation
The Origin of the Urantia Papers
Spirit Entry Into Human Mind
The Coming Spiritual Storm
Our Celestial Visitors
A Program in World Rehabilitation
These books may be obtained from
Amazon.com